"Alexa, turn on the living room lights"
Control the lights and more with the eWeLink Smart Home skill and voice commands through Amazon Alexa. With SONOFF Products and Alexa, you can control your smart products from anywhere in home with your voice.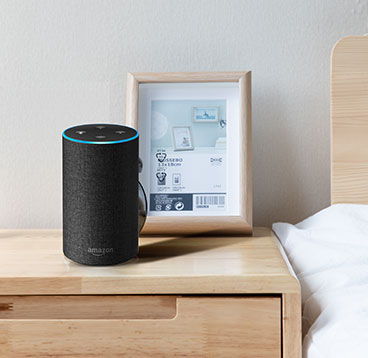 "Alexa, turn on the light."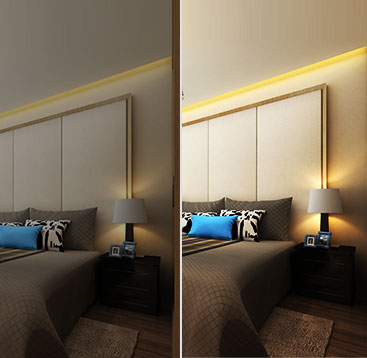 "Alexa, set the LED to daylight"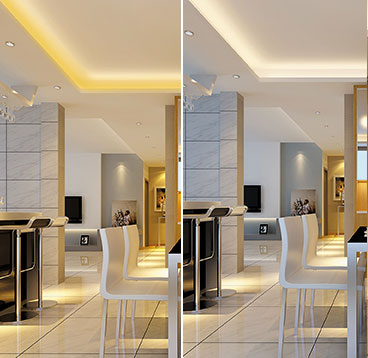 "Alexa, make the lights warm white"
Alexa Ready SONOFF Products
Why I can't find Skill in my language

Currently, we have skill in US English, UK English, India English, CA English, AU English, German, Japanese and French. More other languages will be supported in the future.

Can I control scenes with Alexa?

No. This feature is not currently supported.

I find no devices in the Alexa App.

Please make sure you have at least one smart device that supports to work with Alexa on your eWeLink App. Note that the device shared by the other account can not appear on Alexa app.
jQuery('#vc_col_1554195900478-92ba125f-decd .contentheader i.pull-right').click(function(){
if(jQuery(this).hasClass('fa-angle-down')){
jQuery(this).removeClass('fa-angle-down').addClass('fa-angle-up');
jQuery(this).parents('.contentheader').siblings('.content').show()
}else{
jQuery(this).removeClass('fa-angle-up').addClass('fa-angle-down');
jQuery(this).parents('.contentheader').siblings('.content').hide()
}
});