S26 Wi-Fi Smart Plug
It is a Wi-Fi smart plug with EU/US/UK/CN/AU/IT/IL/CH/BR standard. Connected with the eWeLink app to turn existing appliances into smart devices, convenient to remotely control on your phone
Home, All Controllable from Anywhere
Tap once on your phone, your home comes to life instantly when you arrive home. The plug turns the porch light on, switch your water heater on. With S26, all jobs are ready for you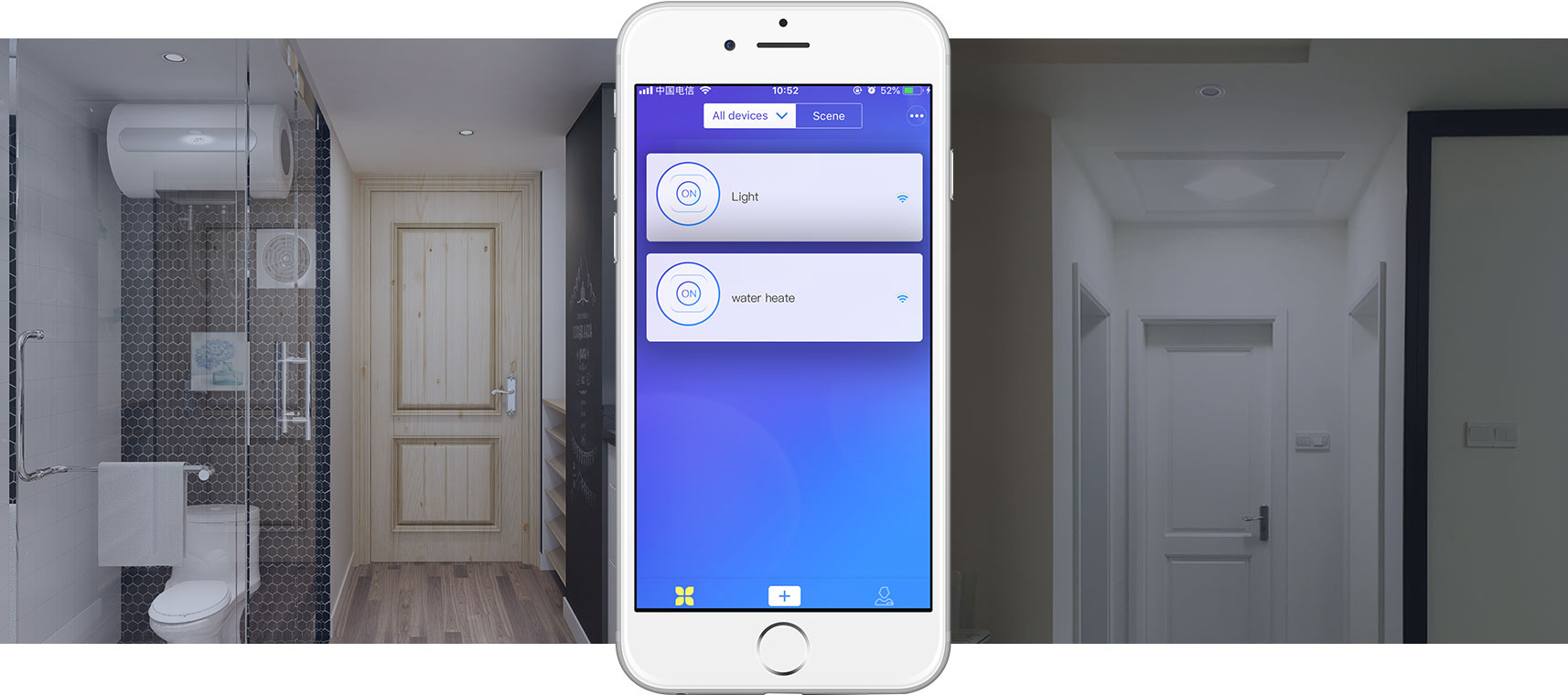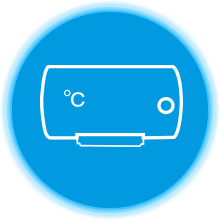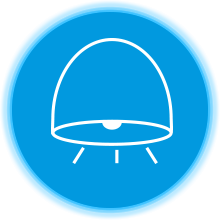 Talk to Your Devices
Support Amazon Alexa and Google Assistant to turn on or off your applicances, just try to say: "Alexa/Google, turn on/off…"

"Hey, Alexa, turn on the light."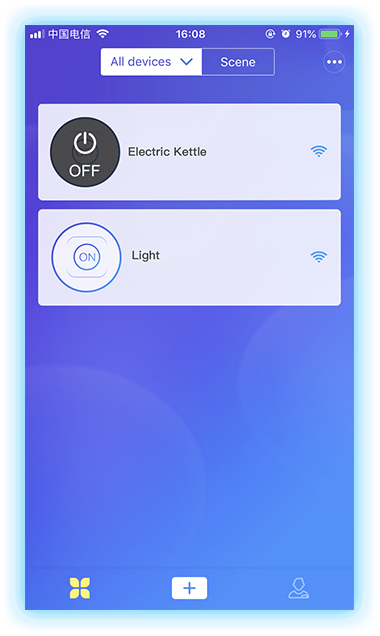 Needless Work, Stop!
Set the plug to switch electrical devices on or off in a predetermined time, making your routines proceed on their own every day. Then all you need to do is enjoying



6:00-6.20 a.m.
Make coffee


7:20-7.30 a.m.
Boil water


17:20 p.m.
Turn water heaters on


23:20 p.m.
Turn lights off
Open up More Possibilities
Aside from that, sync status, share control and power-on state, it's all available. Show the state of on/off for appliances on your phone; share it with your family to easily control together and make appliances keep the status before power cut when electrical system restores the normal work. Simple control for a simpler life
Sync Status

Share Control

Power-on State