SONOFF SNZB-04 ZigBee
Wireless Door/Window Sensor
Push messages to you if door/window is
opened or closed. Secure your home and enjoy a peace
of mind.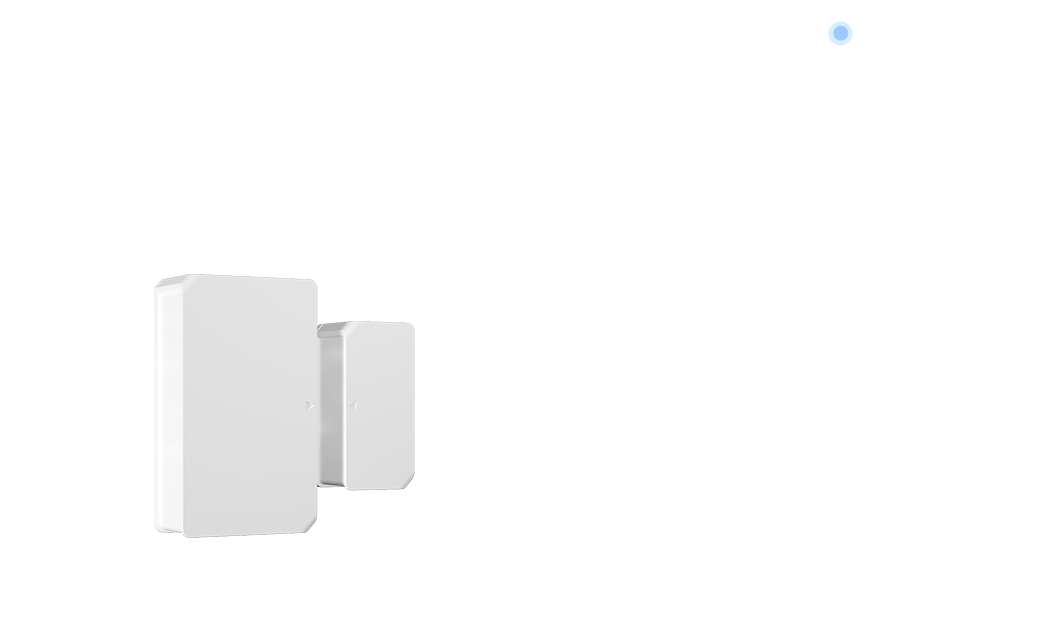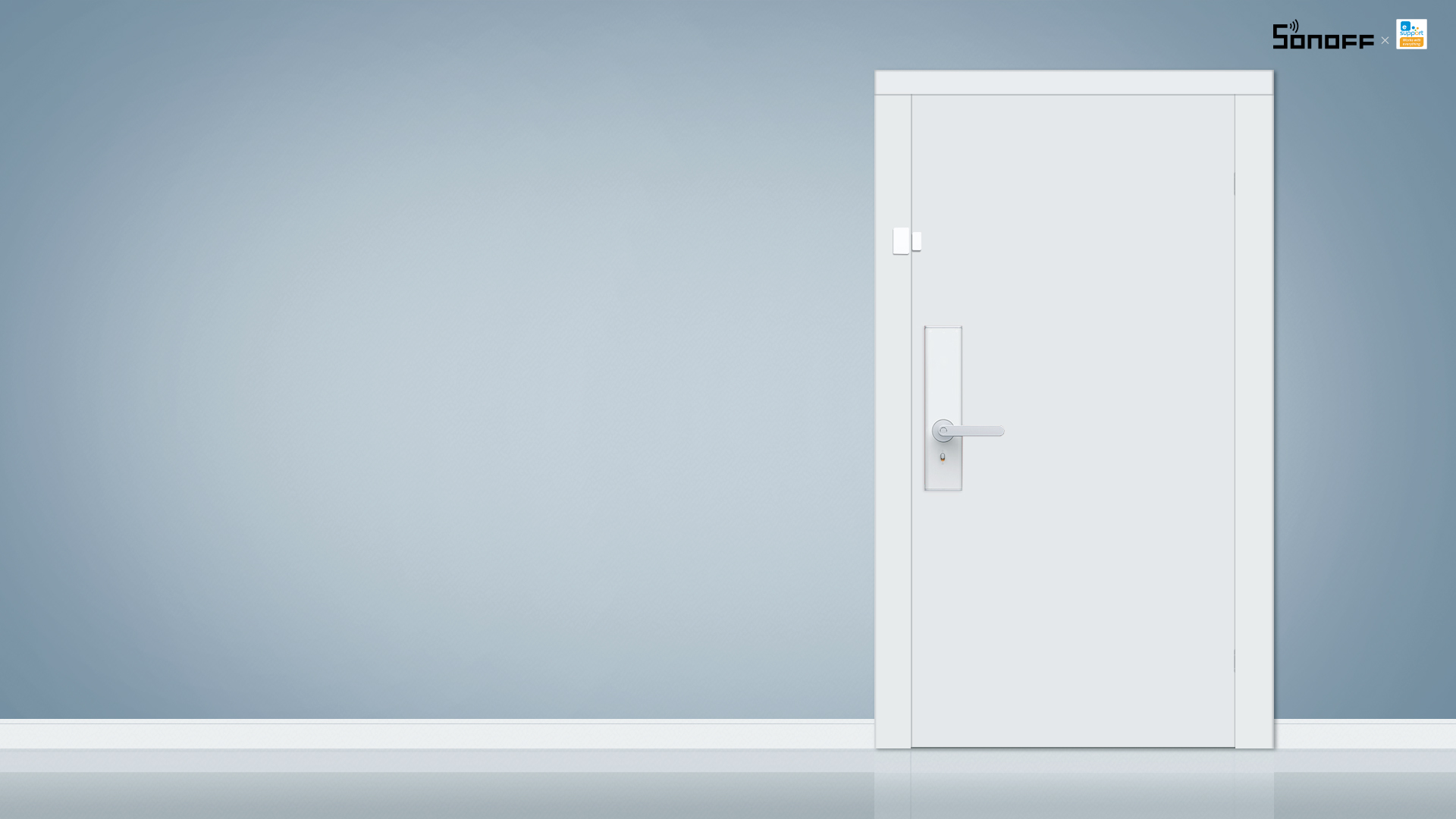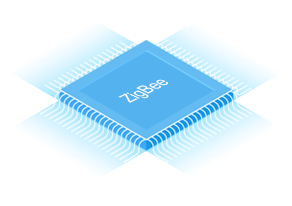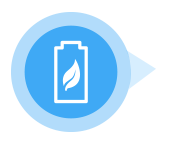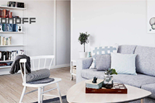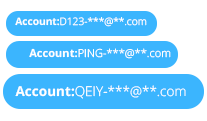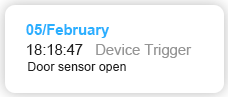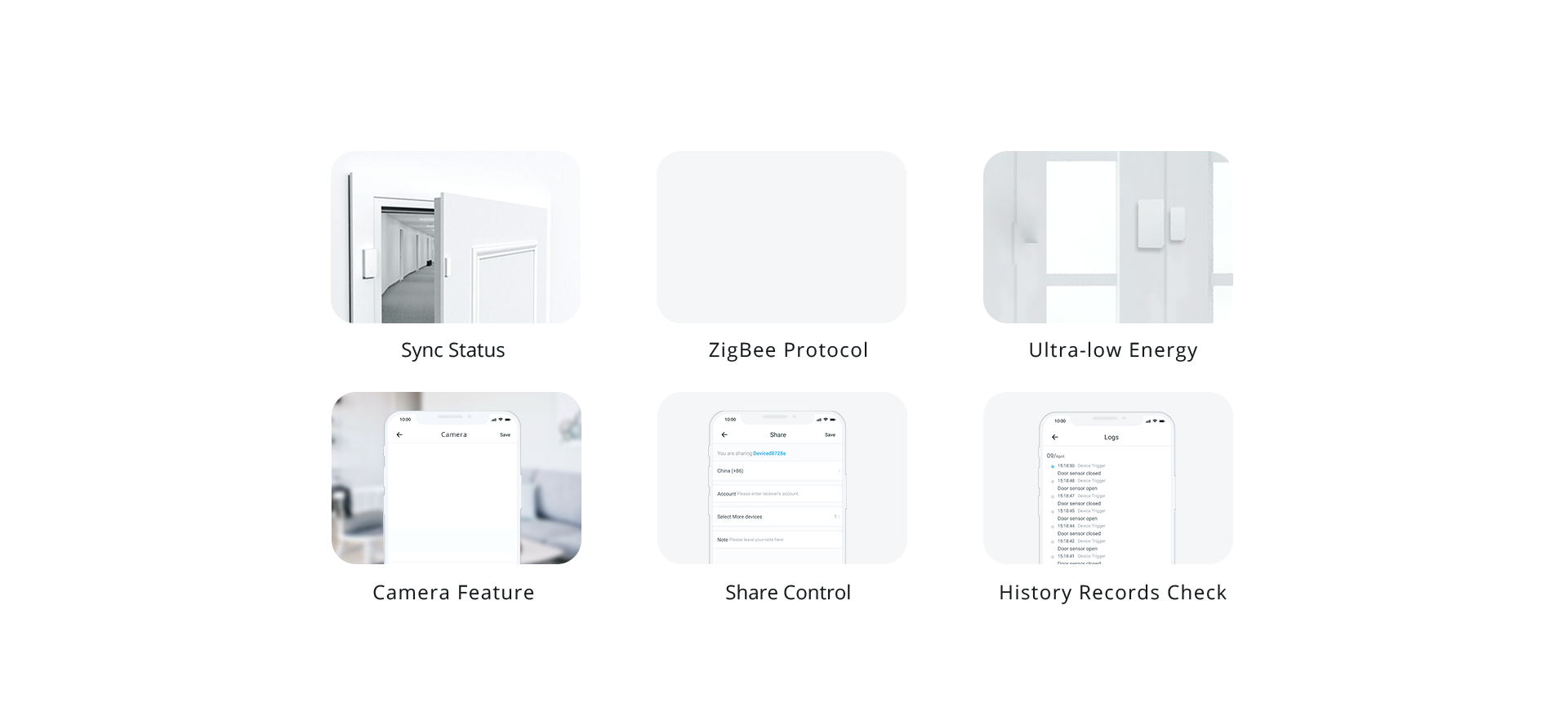 Scene Linkage, Start Your Smarter Life
Have you ever thought to turn on/off devices through you action? Simply
connect the sensor with your devices to turn them
on/off when you open or close the door.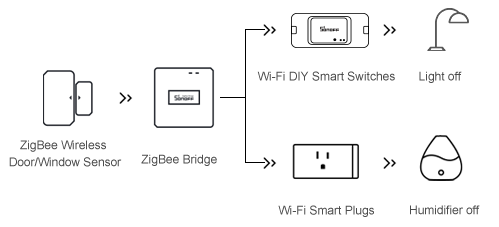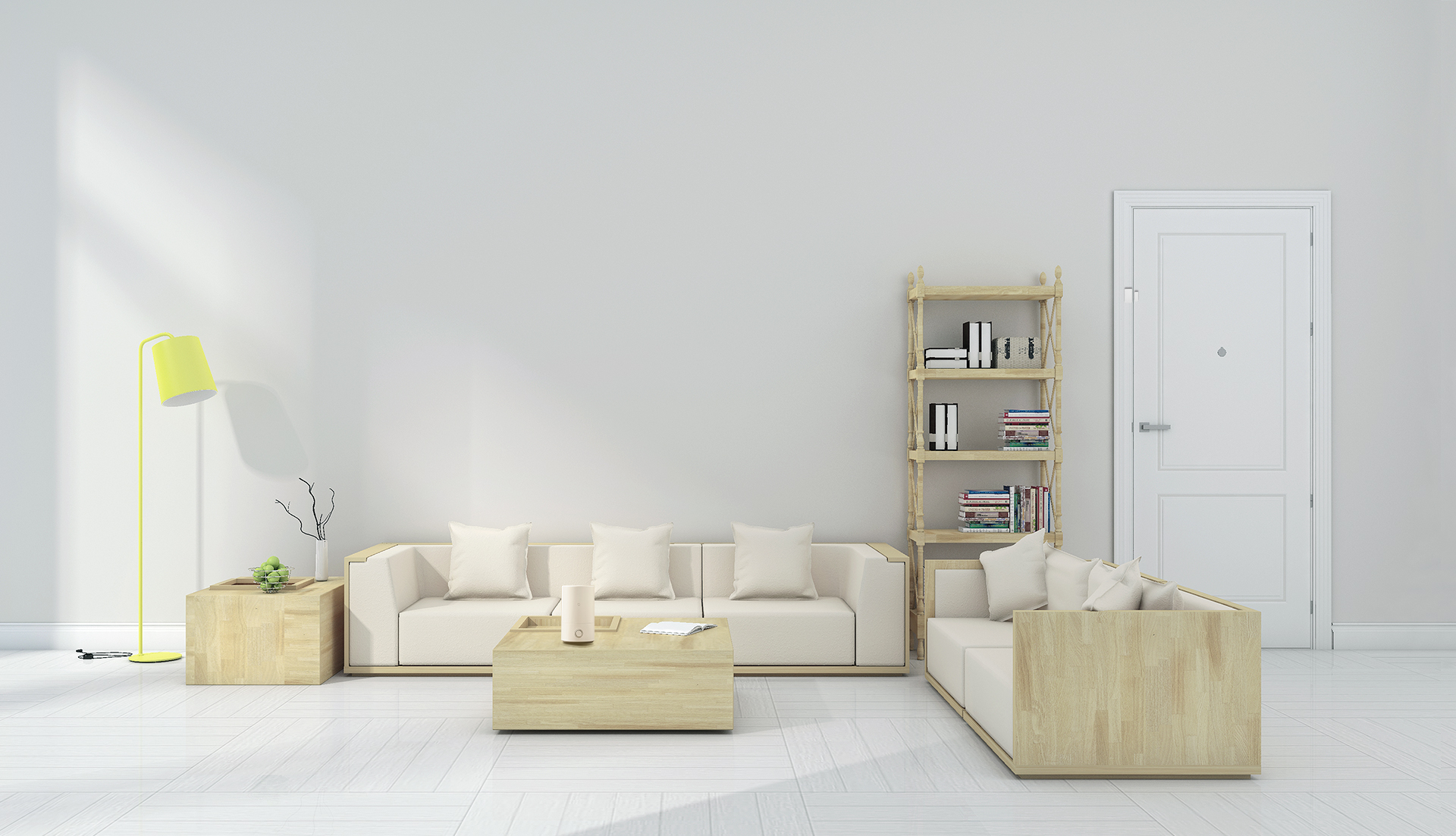 Just Like "A Police" Patrols Your Home
Worry that your home is threatened when you're away? Try to connect
a camera to the sensor and you can scare the stranger
off with your voice anywhere, anytime.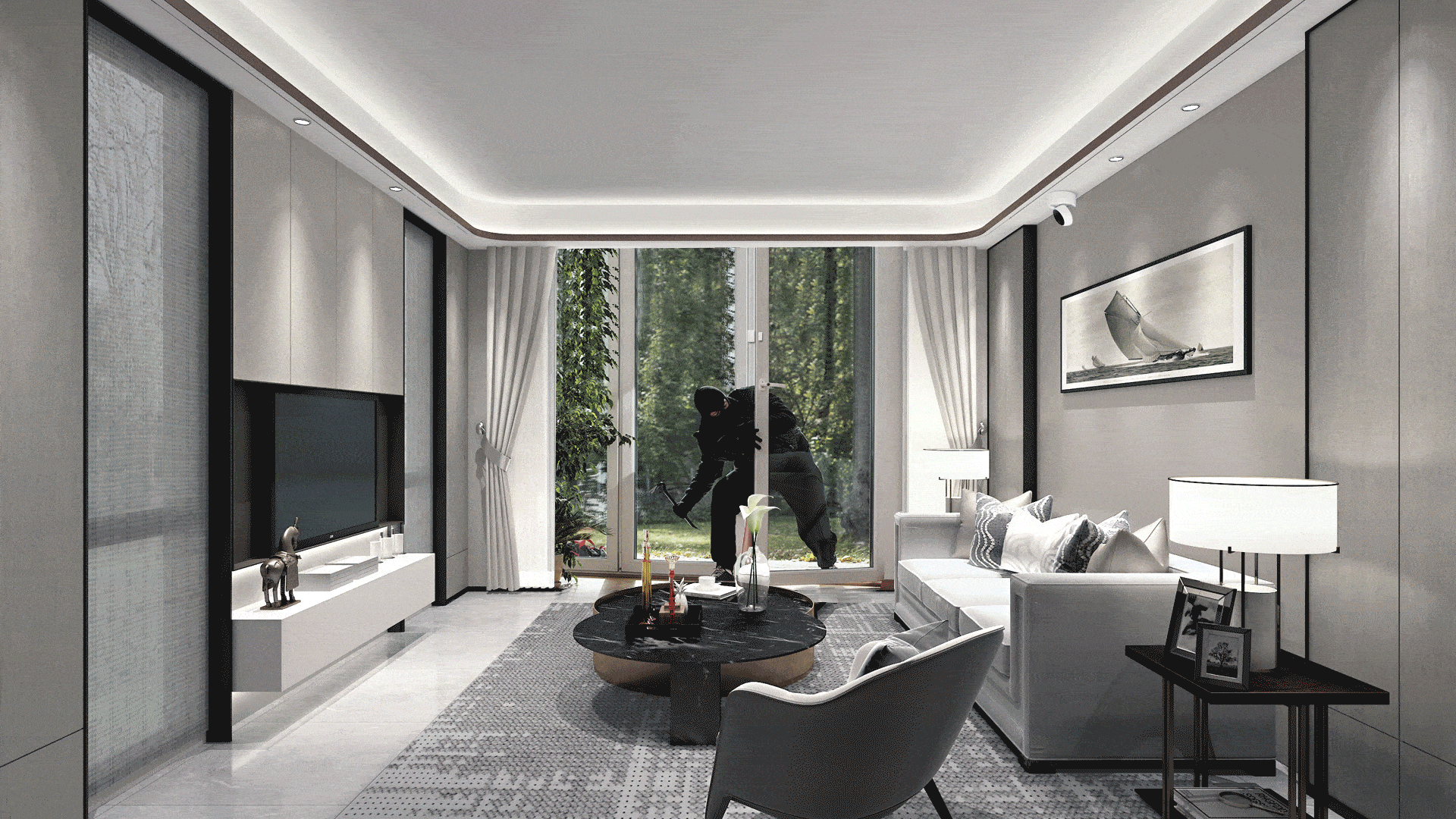 History Records Check
Want to check the past message notifications about your home? The sensor allows
you to go back to the history records over past 3 months.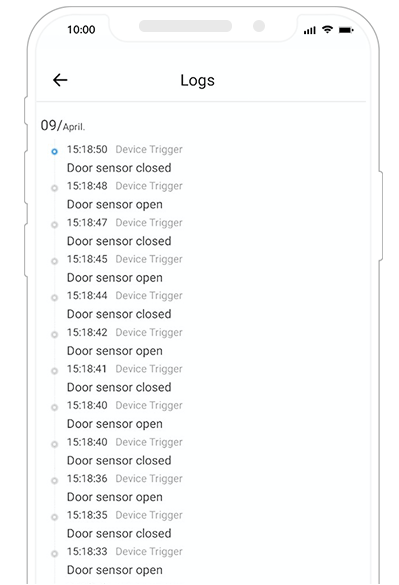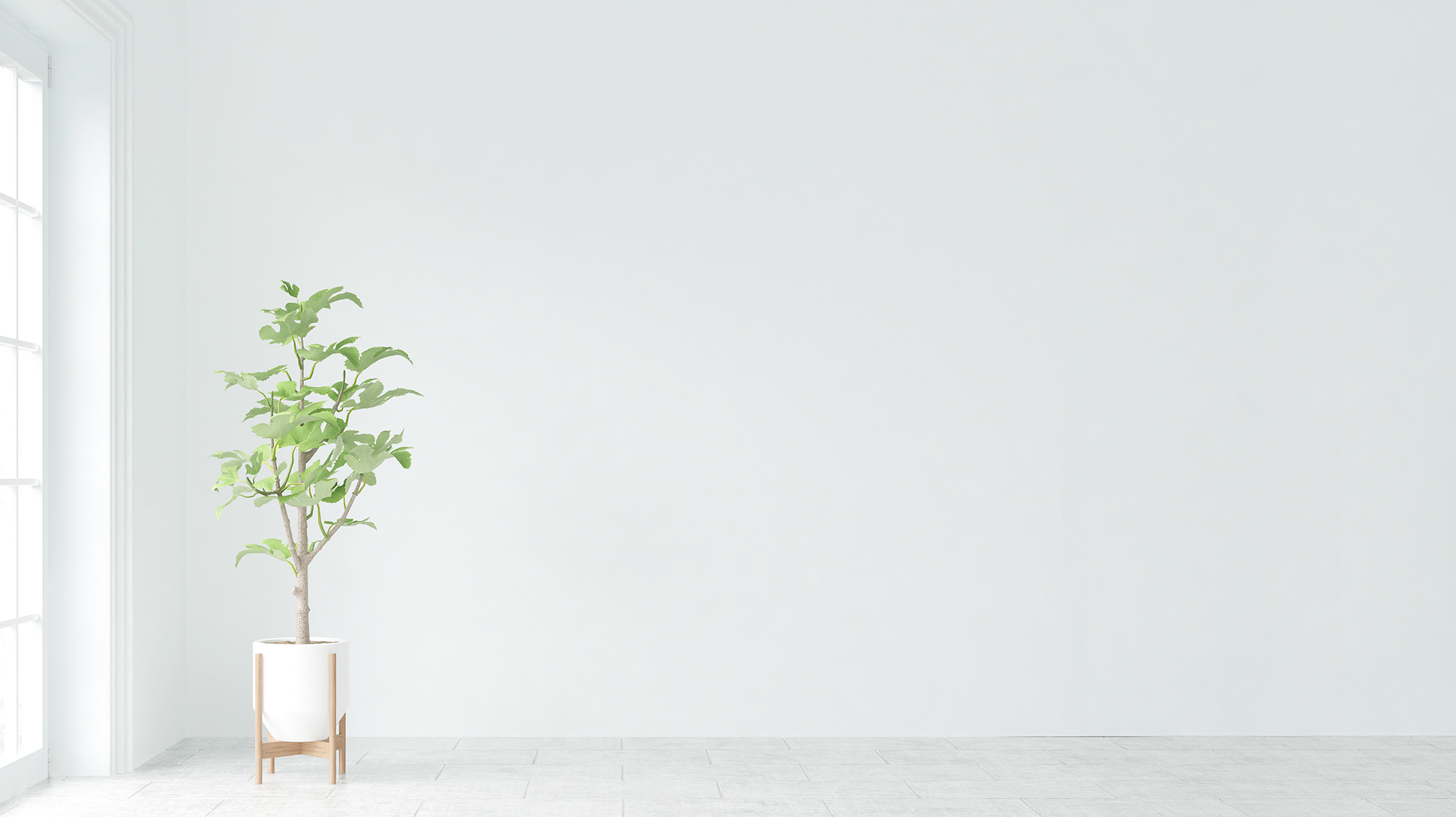 Low-battery Notification
You will get a notification of low-battery level when the battery life gets 10% remaining.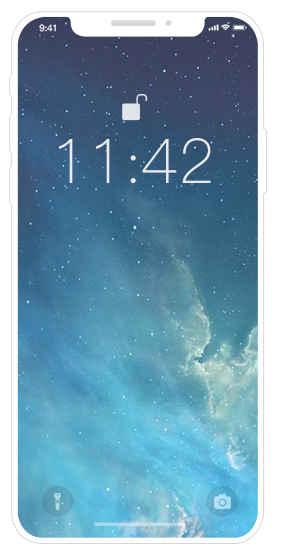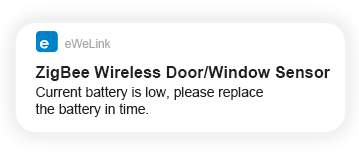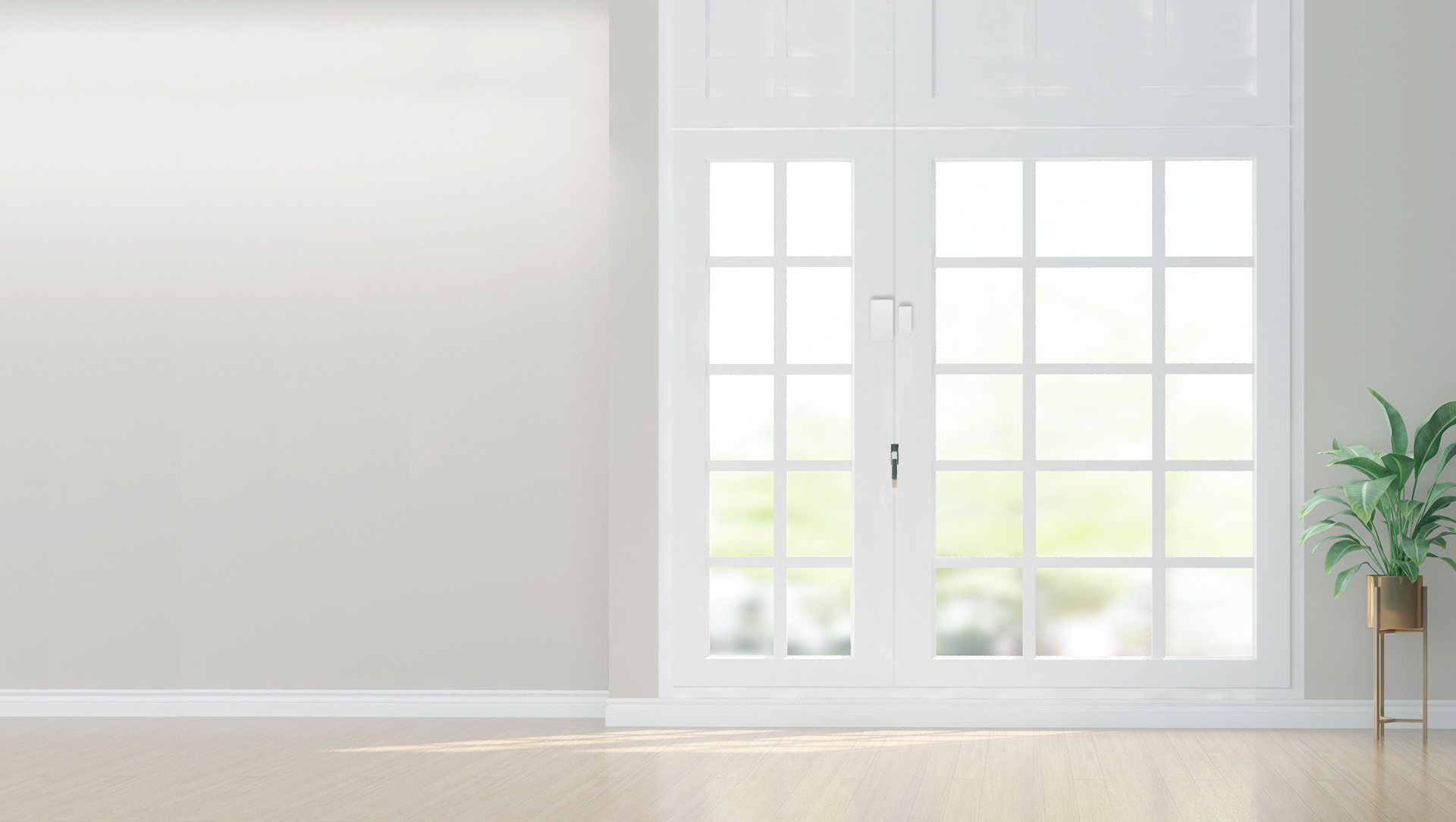 Intelligent Security, Simple Installation
Simply use our included 3M adhesives to get the motion sensor mounted
in your ideal locations just in seconds.