SONOFF S55 Waterproof Wi-Fi Smart Socket
All for Your Smart Home
ico

APP Control

ico

Timing Schedules

IP55 Waterproof

ico

Smart Scenes

ico

Voice Control

ico

Share Control

Power-on Status

IFTTT Function
Turn the Light on from Miles Away
Remotely manage appliances on your phone
Just the Right Irrigation Time
Schedule the sprayer on/off for your garden based on your needs
Always Know about Your Home
Show the real-time status of your appliances on the APP to give you peace of mind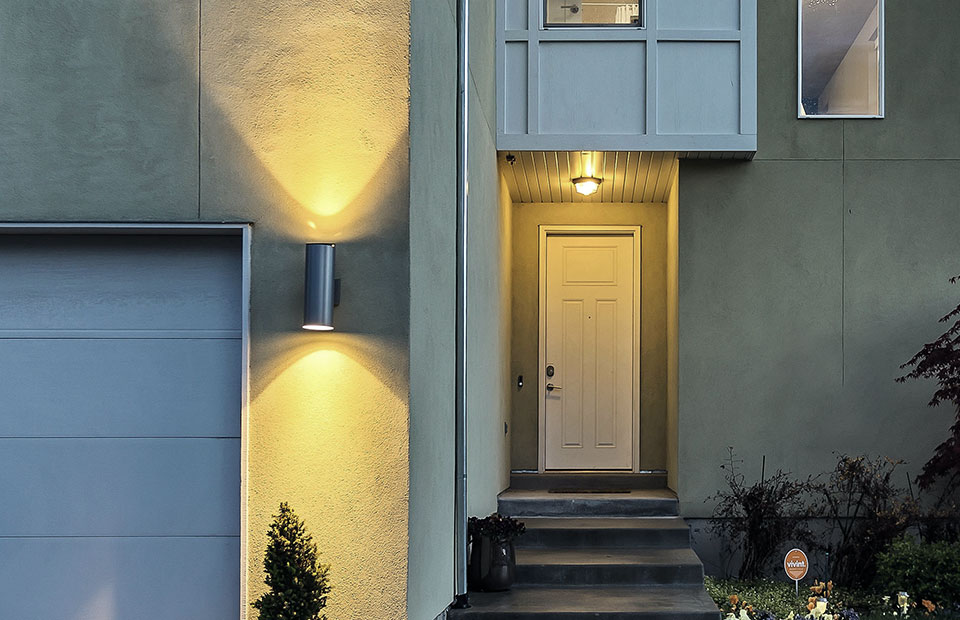 You Command, It Obeys
Seamlessly work with Amazon Alexa and Google Assistant, simply turn the light on/off with your voice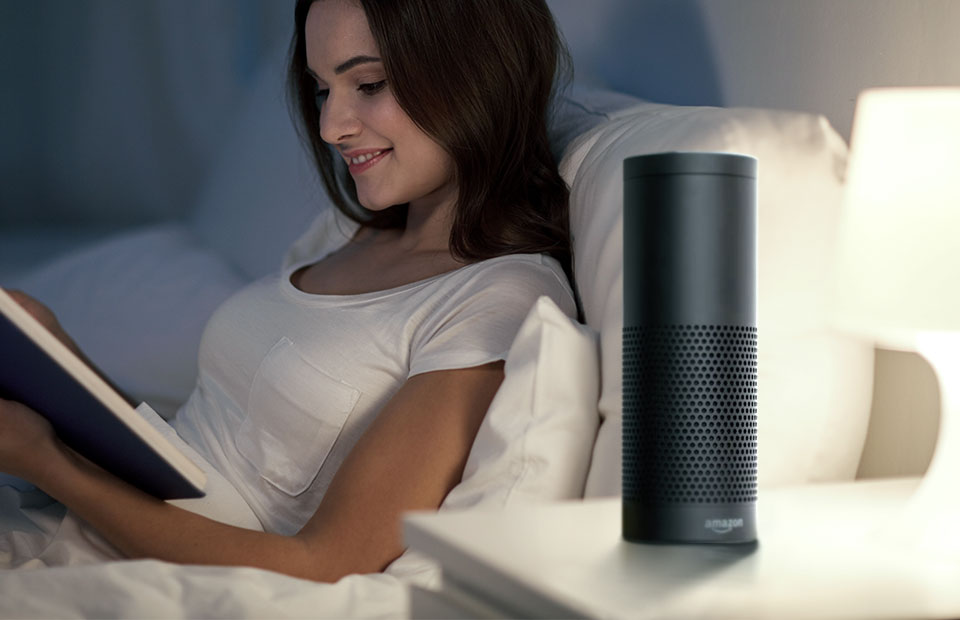 Still Work in the Rain
Specially designed for outdoor use
icoIP55 splashproof
Full of Limitless Possibilities
IFTTT function allows more actions to happen
Share Control, Quite Free
Manage your home together with your family just by device sharing
Tailor Your Smart Home System
Make one SONOFF device to trigger another one or activate a group of devices via a single tap
Arrive home

Leave home

Movie night
Turn Your Old Phone into A Camera
Place the old phone in your greenhouse, convenient to monitor plants remotely
Download eWeLink Camera app on your old phone (Android system) and pair it with eWeLink app on your new phone to make it act as a camera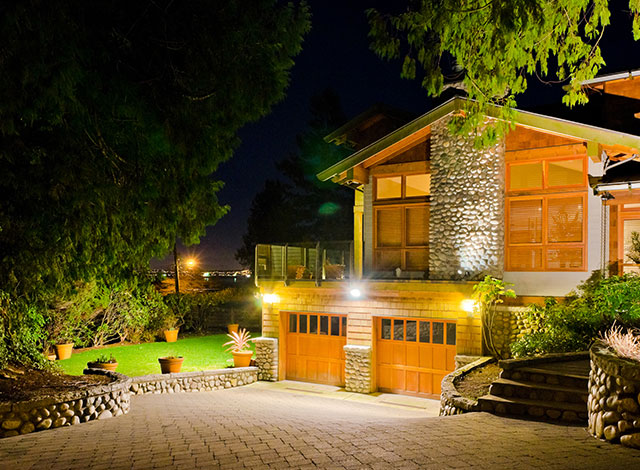 Ready for Your Smart Life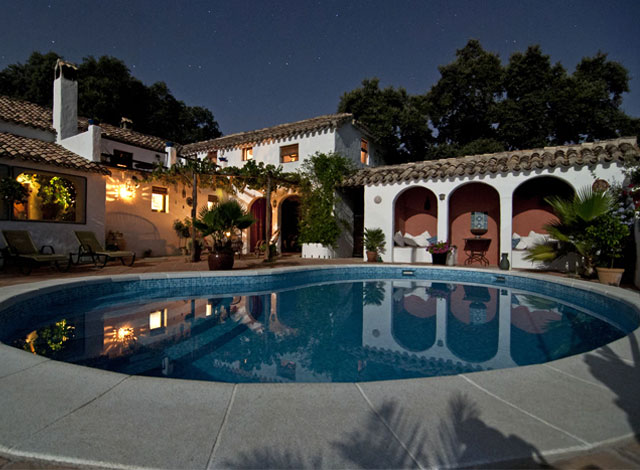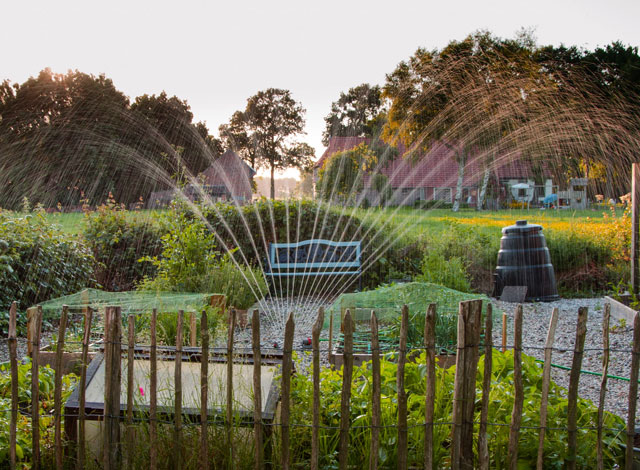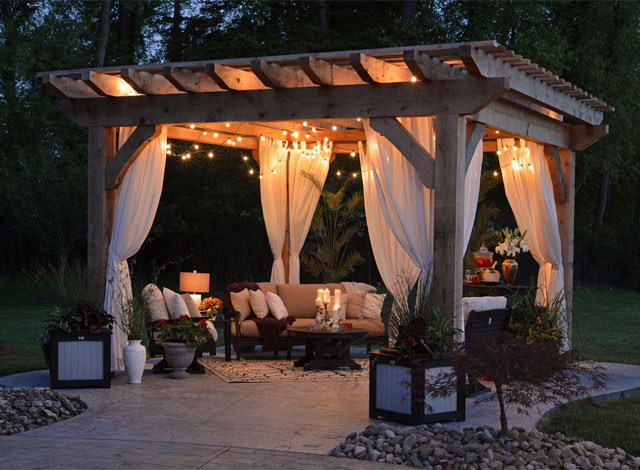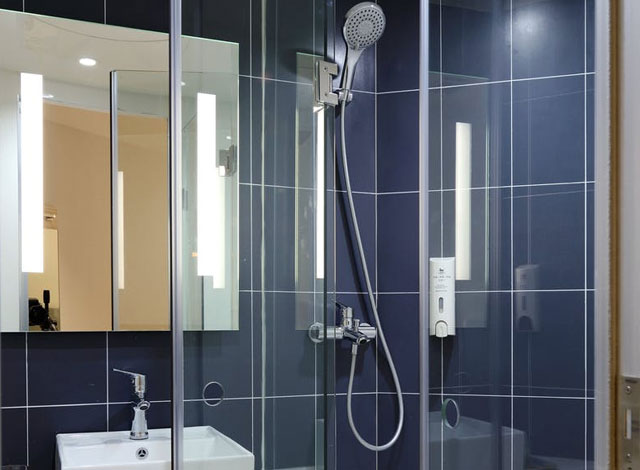 Installation, It's A Cinch
Punch a right hole for wires on the rubber stopper, then install it on the bottom of the back box.
Drill 2 holes on the wall and then attach the back box to the wall with long screws.
Feed in wires and ensure a correct wire connection.
Fix the front cover and the back box with short screws.
Installation, It's A Cinch
Model: S55TPF (DE) Input: AC 100-240V 50/60Hz 16A Max Output: AC 100-240V 50/60Hz 16A Max Wi-Fi: IEEE 802.11 b/g/n 2.4GHz Operating systems: (Android 4.1 & iOS 9.0) or higher Material: PC V0 Dimension: 85x70x70mm
Model: S55TPE (FR) Input: AC 100-240V 50/60Hz 16A Max Output: AC 100-240V 50/60Hz 16A Max Wi-Fi: IEEE 802.11 b/g/n 2.4GHz Operating systems: (Android 4.1 & iOS 9.0) or higher Material: PC V0 Dimension: 85x70x70mm
Model: S55TPB (US) Input: AC 125V 50/60Hz 15A Max Output: AC 125V 50/60Hz 15A Max Wi-Fi: IEEE 802.11 b/g/n 2.4GHz Operating systems: (Android 4.1 & iOS 9.0) or higher Material: PC V0 Dimension: 85x70x70mm
Model: S55TPG (UK) Input: AC 100-240V 50/60Hz 13A Max Output: AC 100-240V 50/60Hz 13A Max Wi-Fi: IEEE 802.11 b/g/n 2.4GHz Operating systems: (Android 4.1 & iOS 9.0) or higher Material: PC V0 Dimension: 85x70x70mm
Model: S55TPI (AU) Input: AC 100-240V 50/60Hz 10A Max Output: AC 100-240V 50/60Hz 10A Max Wi-Fi: IEEE 802.11 b/g/n 2.4GHz Operating systems: (Android 4.1 & iOS 9.0) or higher Material: PC V0 Dimension: 85x70x70mm
Model: S55TPD (ZA) Input: AC 100-240V 50/60Hz 10A Max Output: AC 100-240V 50/60Hz 10A Max Wi-Fi: IEEE 802.11 b/g/n 2.4GHz Operating systems: (Android 4.1 & iOS 9.0) or higher Material: PC V0 Dimension: 85x70x70mm