SONOFF SNZB-01
ZigBee Wireless Switch
Simplify smart control of home with one button.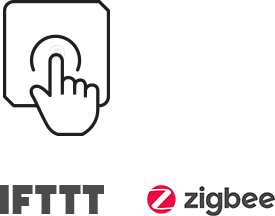 Customize Button Actions
One-tap Pairing
Ultra-low Energy
ZigBee Protocol
Smart Scene
Camera Feature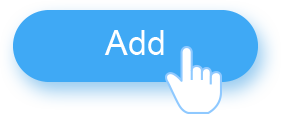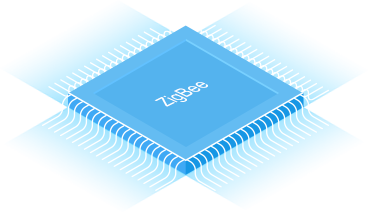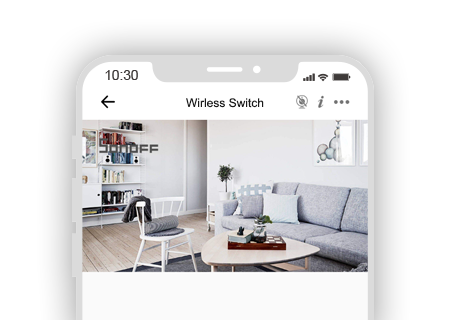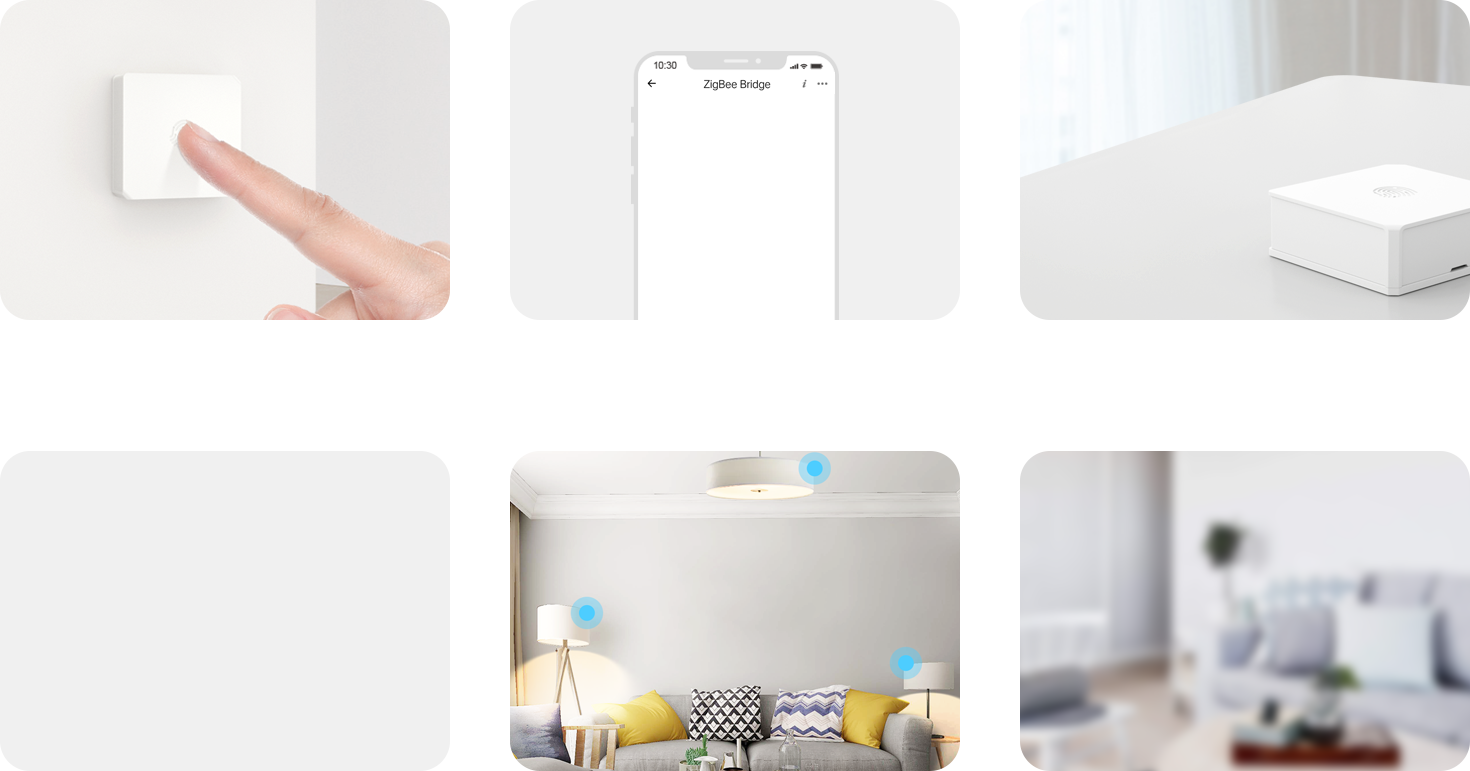 One Switch But Three Actions
Customize your smart home with various button actions to control more devices by single press, double press or long press.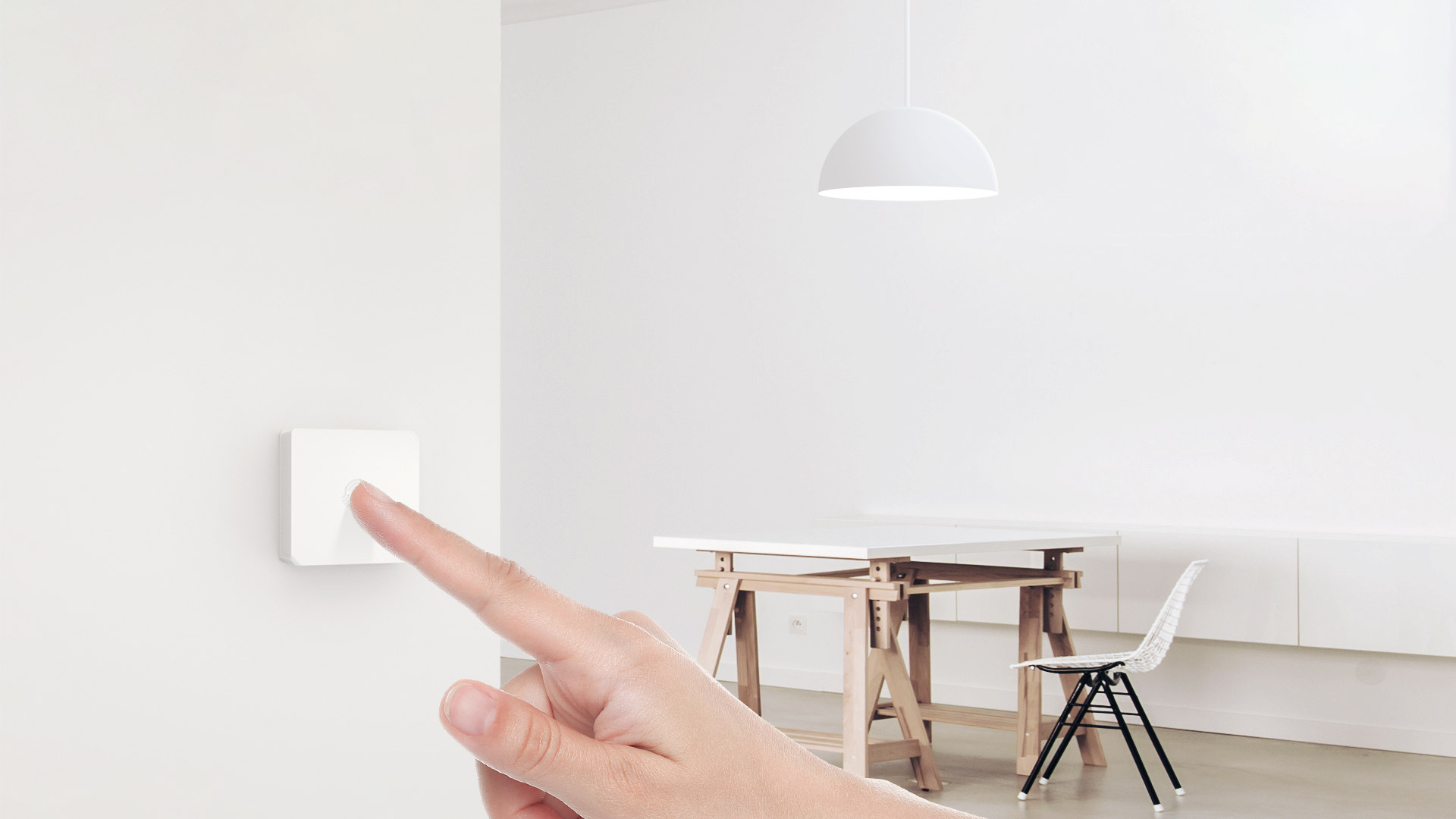 Three Actions Control Three Devices Severally
*ZigBee Bridge is required.

One Action Controls
A Group of Devices
Singlepress
A group of lights ON
*ZigBee Bridge is required.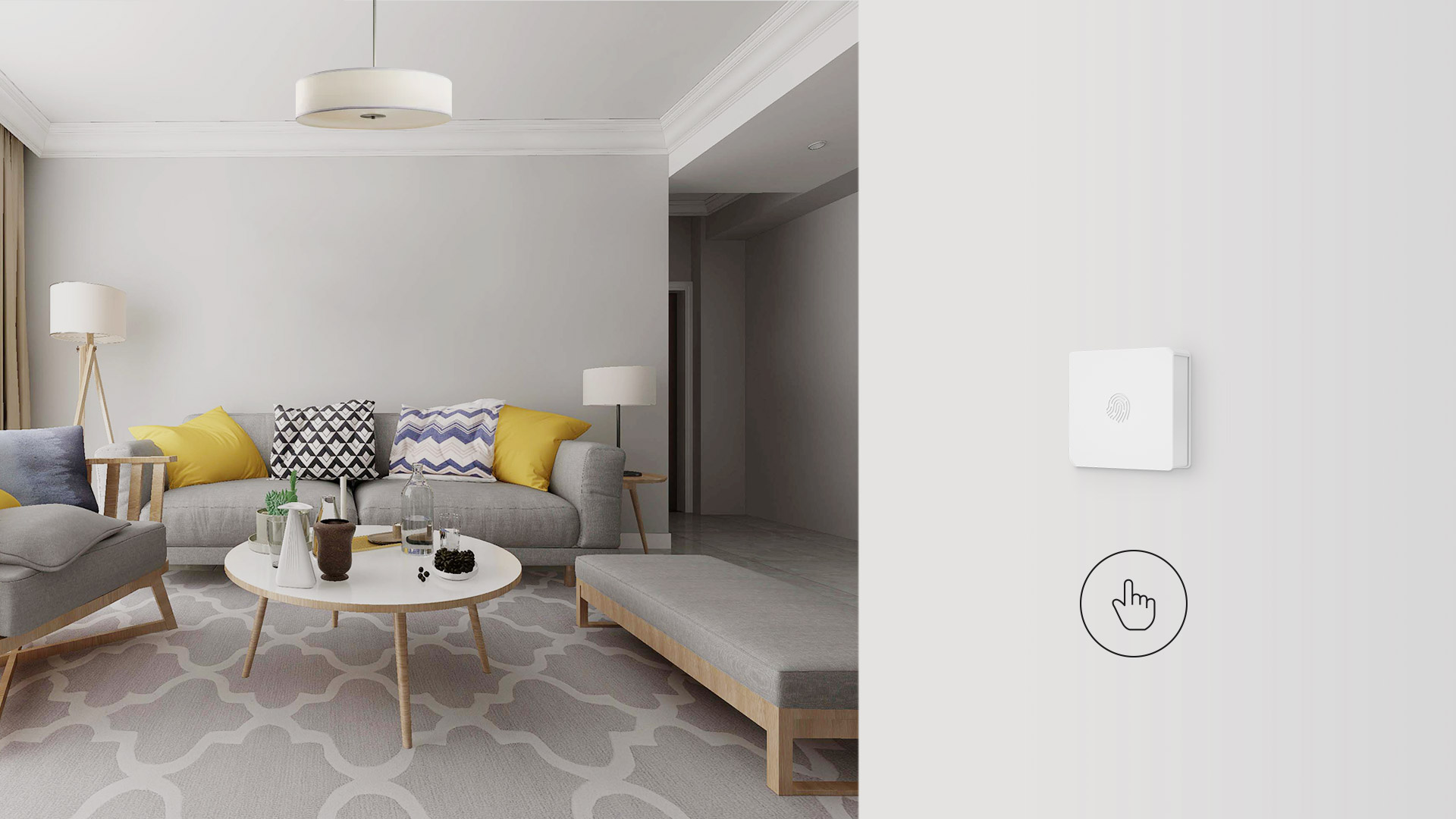 One Action Controls One Gang
on Multi-gang Devices
Control blinds with SONOFF 4CHPROR2 4-gang smart switch.


*ZigBee Bridge is required.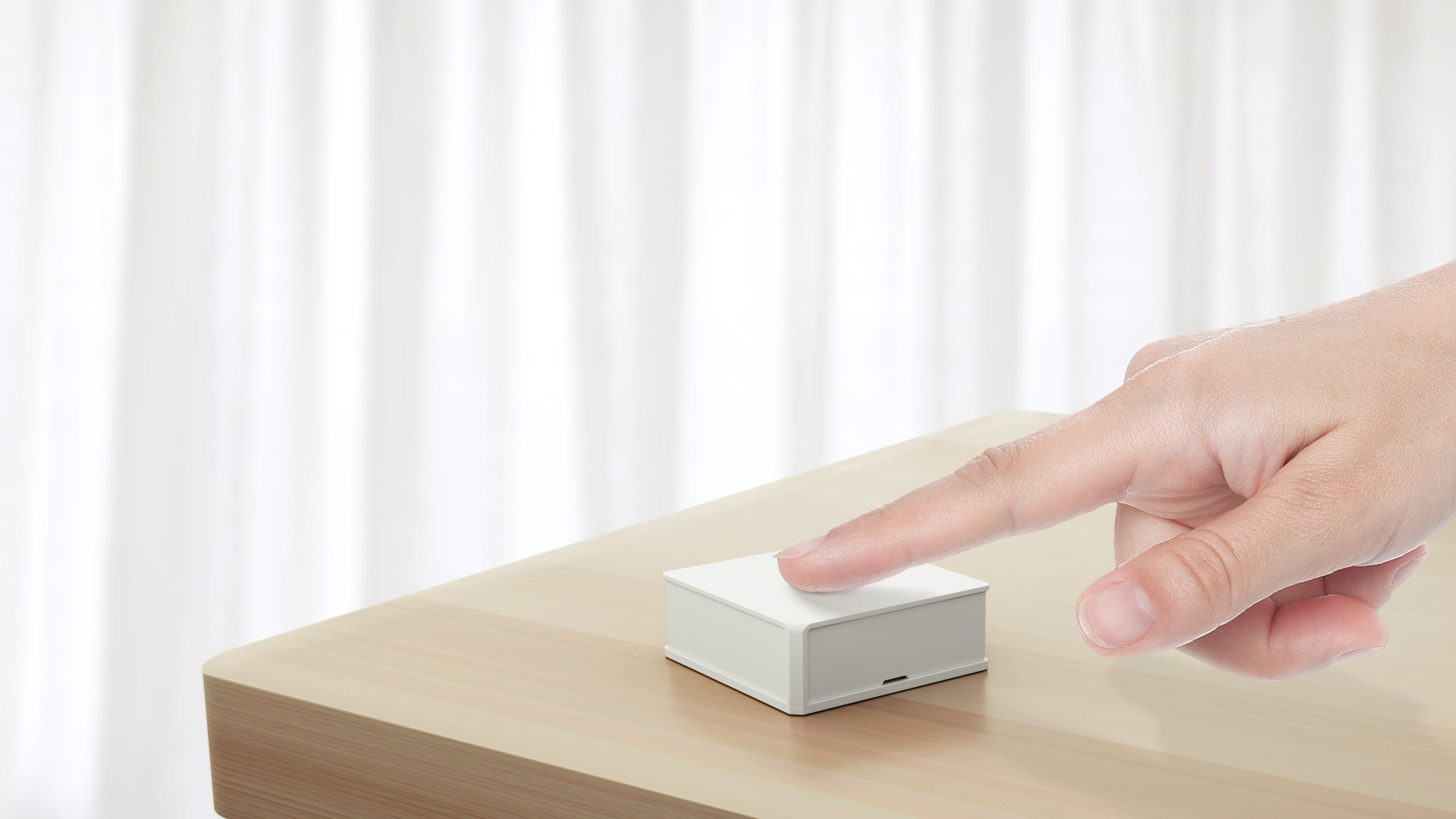 Handy Button, Handy Control
Engineered to a small unit and you can take it to any corner of your home for easy control.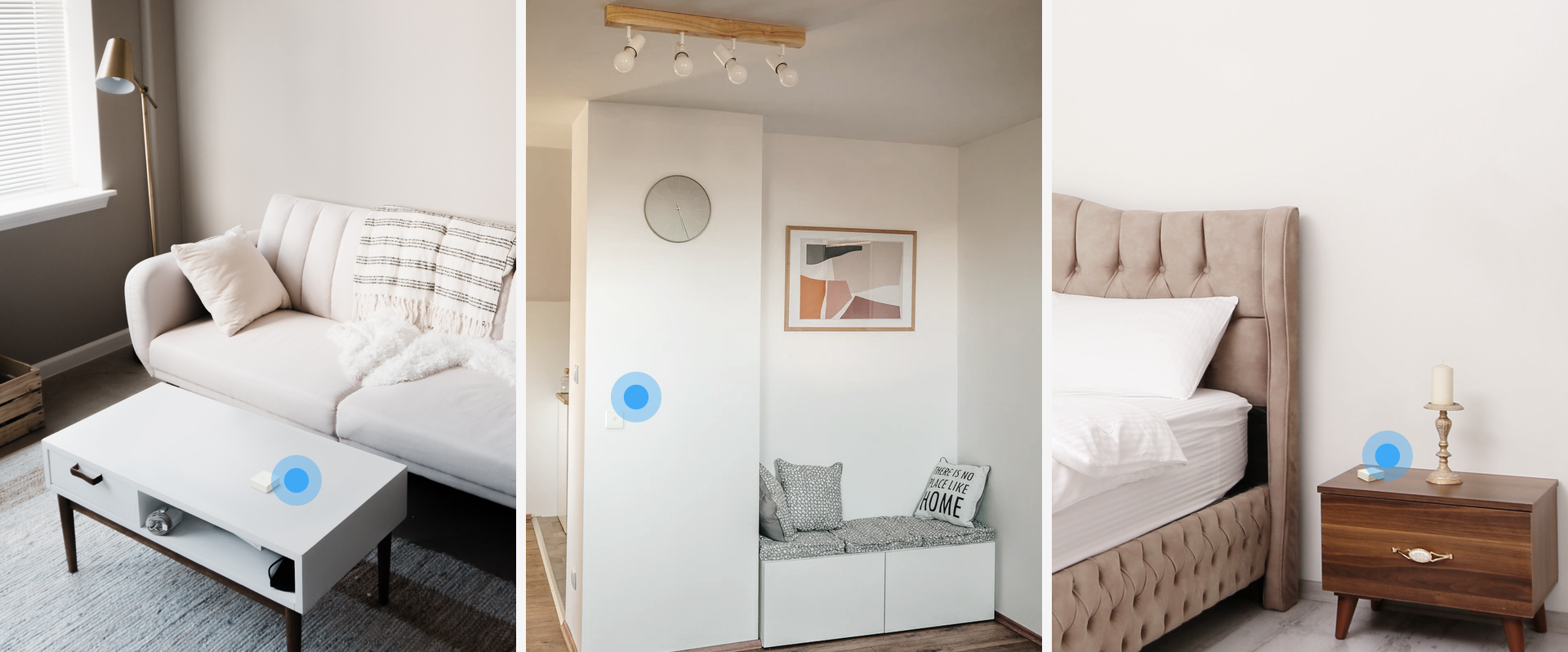 Control A Light at
Two Locations
Support two-way control. Connect the button with
SONOFF smart wall switches and you can turn off
the light downstairs after going upstairs.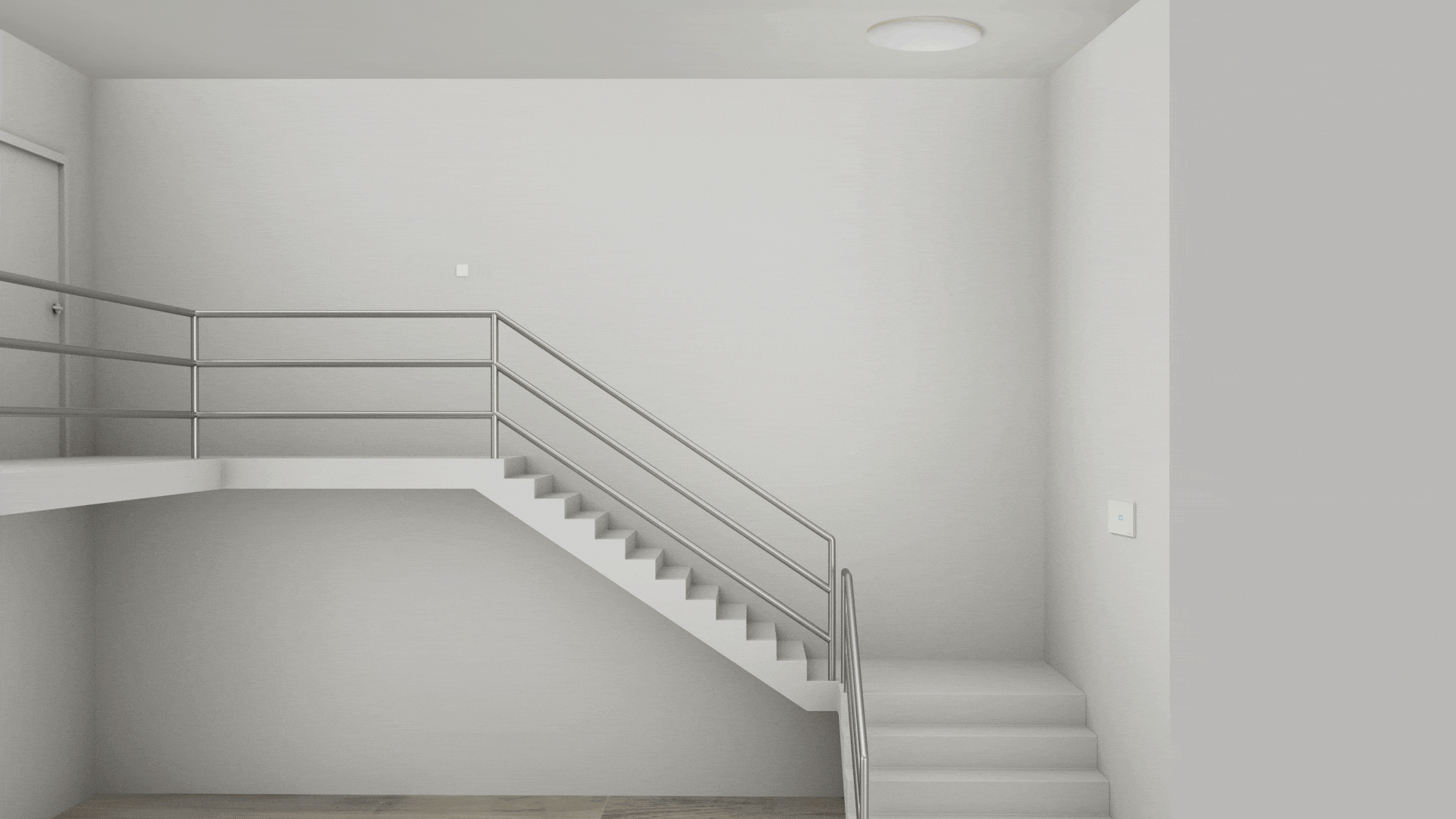 Low-battery Notification
You will get a notification of low-battery level when the battery life gets 10% remaining.